GENERAL INTRODUCTION
TRAN PHAT PRODUCTION – TRADING – SERVICE ONE MEMBER CO., LTD is a pioneer in the high-end electric fan field. At the same time, the enterprise has created two famous high-end electric fan lines in the market today YANFAN – AKiFan and CLEANING SET TRAN PHAT. Until now, the company has more than 17 years of operating in the field of household electric fans, industrial fans. 
By 2008, the enterprise bravely invested in more modern equipment and facilities. At the same time, to expand the factory with a large scale and apply the quality inspection standards ISO 9001: 2008.
Company name: Công ty TNHH MTV SX – TM – DV TRAN  PHAT. 
Operation time: October 2004 with product line YANFAN. 
By May 2008, the company officially established with the brand is MANUFACTURING – TRADING – SERVICE ONE MEMBER COMPANY LIMITED TRAN PHAT.
Address: 346A Tan Hoa Dong, Binh Tri Dong Ward, Binh Tan District, HCM City.
History
2004
Establishment of production facilities under the brand name YANFAN
The official operation is a prestigious factory.
2008
Establishment of company with the name TRAN PHAT PRODUCTION TRADING-SERVICE ONE MEMBER CO., LTD
Investing in the latest equipment, expanding the factory on a large scale. Launch of the AKiFan brand. Applying ISO 9001: 2008 quality inspection process.
2009
Certified quality products
Certified quality products.
2010
HIGH-QUALITY VIETNAMESE GOODS
Certification of High-Quality Vietnamese Goods has been voted by consumers for many years continuously. Launched TRAN PHAT brand of Mop set.
2018
Transforming ISO 9001: 2015
Converting ISO 90001: 2015.
2021
Build house 10000m2
In 2021, build a large-scale factory with nearly 10000m2. Continuing to expand agents at home and abroad.
PHILOSOPHY AND BUSINESS
PHILOSOPHY
All staff of Tran Phat company always grasp the thought and operate under the philosophy:​​
Slogan: "For Four Seasons Closer To Each Other".
The spirit of our company: "Customer Satisfaction Is A Measure Of Service Attitude. Efficiency is to do better than what has done before".
"Customer is god". All efforts of the whole Tran Phat company system aimed at serving and satisfying our customers. We will do better today than yesterday. Continue to create and improve more about products and services.
COMMITMENT TO QUALITY
The leaders and each member of Tran Phat Company understand and make a realization of their commitments to customers about providing electric fans. Tran Phat committed:
Providing products with stable quality – Safe in use.

Reasonable price & Diverse models for customers to choose from.
Product brands
Up to the present moment, TRAN PHAT Company is on the market for sale with three brand lines.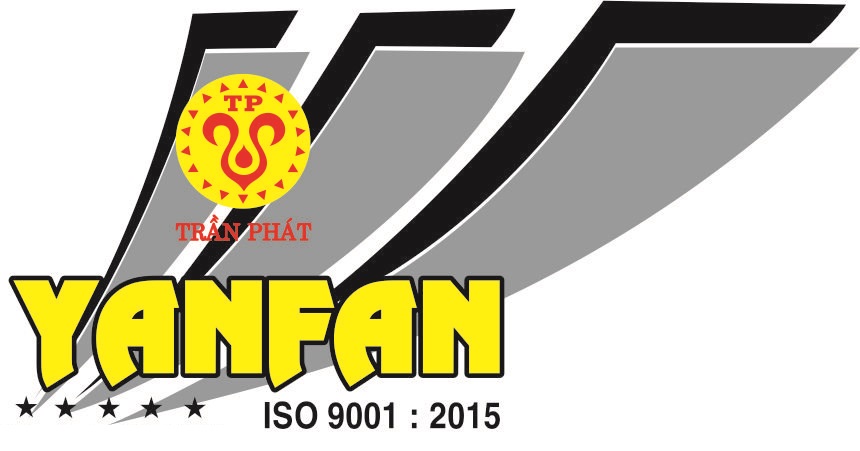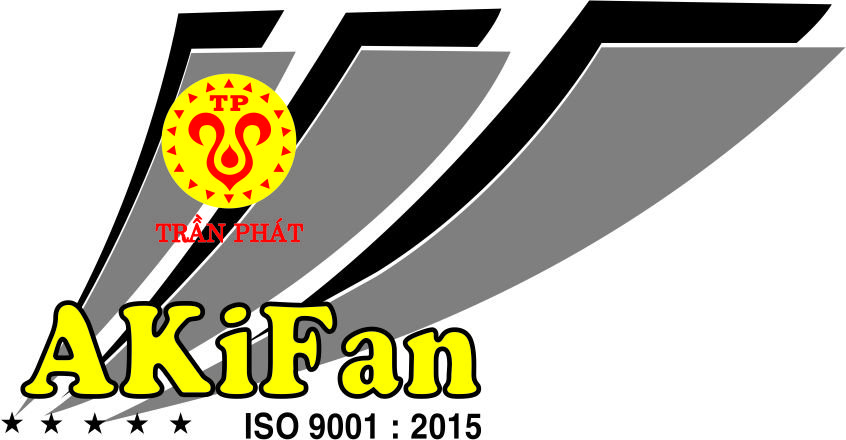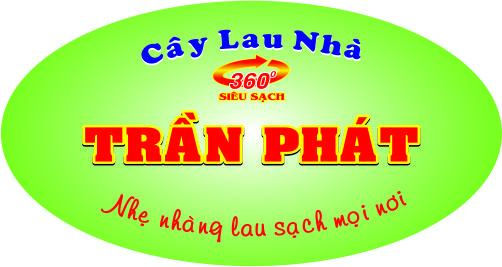 5S RULES

TRAN PHAT Company Activities always comply with the basic 5S below:
Screening: Eliminate the unnecessary, focus on the urgent, most important.
Sort: Always ensure orderly, the order in the right place.
Clean: Ensure cleanliness from the workplace to the store selling products.
Take care: Always appreciate, respect, and keep the feelings that customers have for TRAN PHAT.
Ready: Create spontaneous habits, further develop the achievements today for a better tomorrow.
HUMAN RESOURCES
TRAN  PHAT is very happy and proud to have a team of dynamic employees with high professional qualifications and good professional ethics. The team of Tran Phat employees who are constantly devoted to the development of the company includes:
Professional and dynamic production team.

A flexible sales and sales team full of enthusiasm.

Honest and agile delivery team.

Dedicated after-sales team.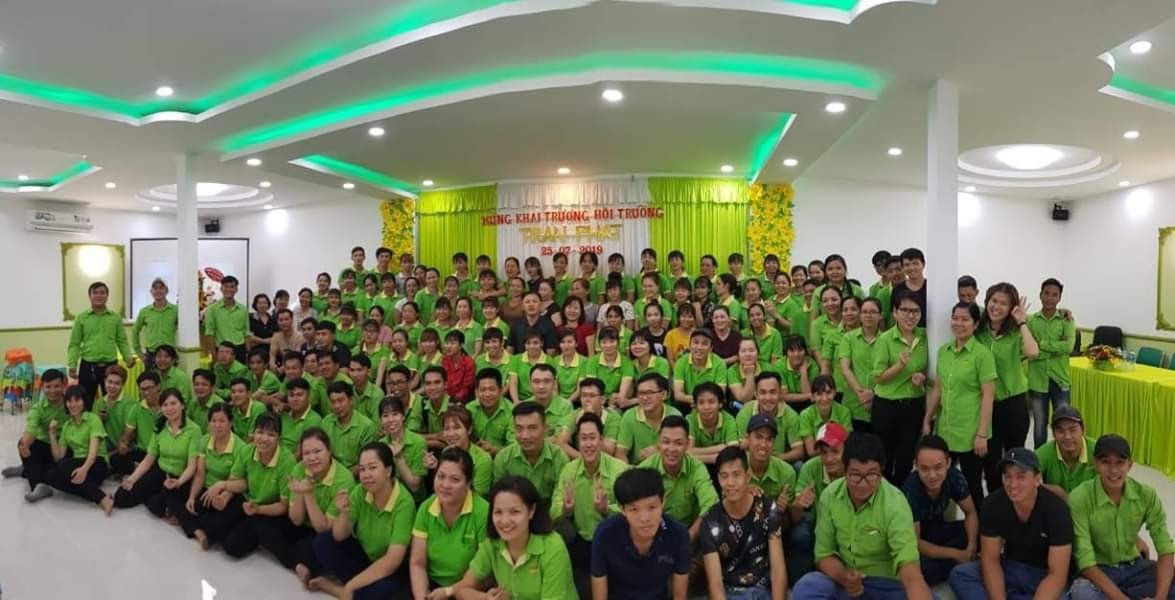 Below are the number of awards & certificates that Tran Phat is proud to have achieved during the past 16 years of operation
 
BOARD OF DIRECTORS MESSAGES
In addition to the nationwide distribution network stretching from North to South, TRAN PHAT Company was honored to cooperate with vital partners domestic and abroad.
The Company would like to express our sincere thanks to our partners, customers, staff and related parties. Each person is a valuable piece of the family BIG TRAN  PHAT from its inception to the present.
Thanks to all of you for the supporting, and trust. TRAN  PHAT has grown stronger and has a firm foothold in the current market. We are committed to always being determined to build and strengthen more in all aspects to make the trust and satisfaction of customers even more solid.!